Join us for complimentary honey & warm apple cider!
We now offer TREE DRILLING for those of you who wish to have your tree fit your tree stand. We will also have an expanded decorations section in the store this year.
Our Gift Shop Features:
Warm & fresh Apple Cider
Unique Handmade Gift Items
Painted Glassware & Porcelain
Carved Ornaments
Beeswax Candles and Molds
Amish Baskets
All Natural Varietal Honey produced at our farms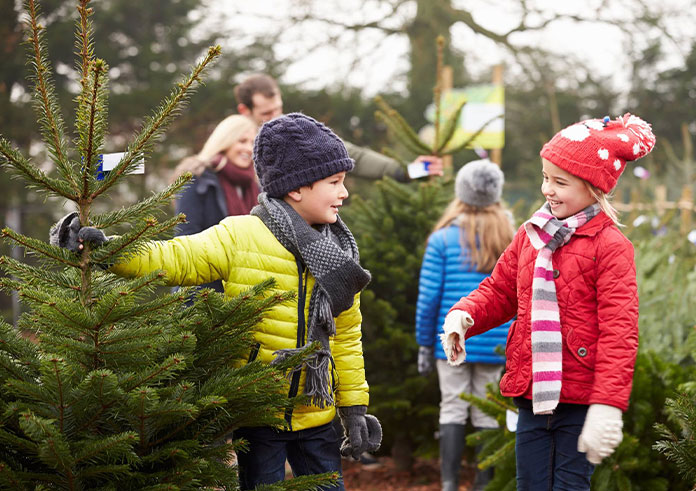 About us
With over 1500 trees, Greenwood Tree Farms provides a huge selection of the freshest pre-cut Christmas trees at the best prices in the Boston area. Start your holiday season with us while enjoying complimentary warm apple cider, the Christmas shop, cider donuts, and visit with the farm animals.